We also provide direct deliveries to other EU countries such as the Czech Republic, Hungary, Poland. Our main goal is to work seriously and professionally with every potential business partner.
We are constantly expanding our sales with new products that are certified in accordance with the statutory regulations and the Food Code.
Basic data
Our company was established in 2002.
Storage space:
Dry Storage: 1346 Pallet Locations
Milk Store: 758 Pallet Locations
Main business partners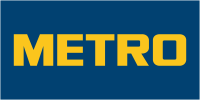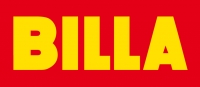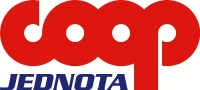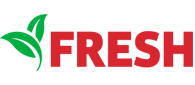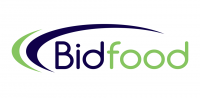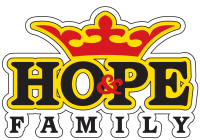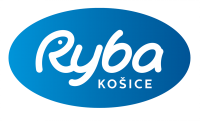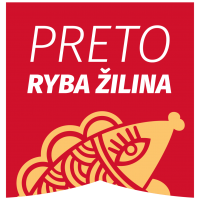 Suppliers